Mano Watsa's PGC Experience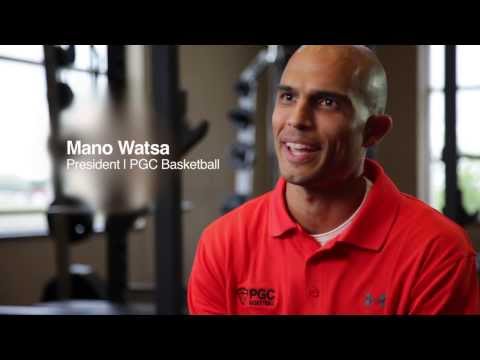 Walking out of PGC, I knew I was different. PGC gave me a vision—not just for who I could be as a player—but who I could be as a leader and as a person. PGC taught me how to play smart, strong basketball, but more importantly, it brought me back to what the game is all about.
How to Select Your PGC Course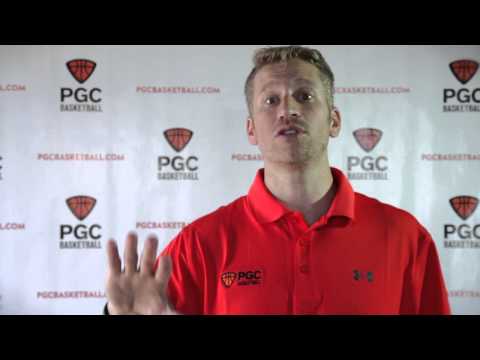 PGC's basketball training curriculum is designed so that each of our basketball camps connects with and builds upon the others. Regardless of which position you play, if you're a dedicated athlete, every one of our basketball training camps will enhance your game.