MEET OUR TEAM
Passionate · Inspiring · Dedicated · Caring
At PGC Basketball, we're a team of passionate teachers of the game who won't stop at anything in our quest to inspire and equip dedicated players and coaches everywhere.
THE PGC DIFFERENCE
Nearly 25 years ago, Mano Watsa attended Point Guard College as a player with PGC Founder Dick DeVenzio. Now, as the President of PGC, Mano has dedicated his life to carrying on Dick's legacy.
In this brief video, Mano shares about the type of staff, coaches, and players PGC attracts.
Want to join our summer staff or year-round team? Click here
ABOUT OUR DIRECTORS
At many camps, the directors is a celebrity athlete or coach who lends their name to the program but little else. At PGC, your director will know you by name, personally teach each session, and be available to talk with you.
Read about each of our Directors below by clicking on their photo.
Austin Greene
Brad Weber
Brett Cannon
Brett Cauchi
BriAnna Garza
Calen Coleman
Casey Carpinello
Chad Songy
Christi Thomas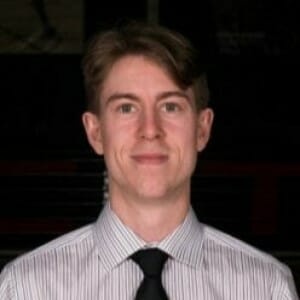 Clinton Cybulski
Craig Nickel
Daniel Decker
David Klyn
Davy Fisher
Diego Poore
Dustin Aubert
Edward LeBlanc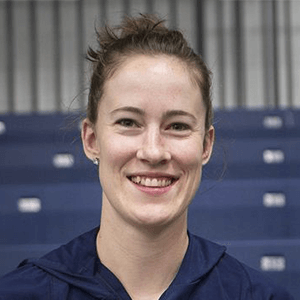 Emma Duinker
Gilbert Abraham
Graham Maxwell
Jamie Pewinski
Jayson Wells
Katie Villarini
Kristian Hudson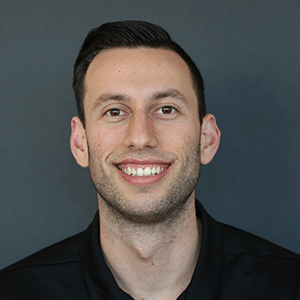 Kyle Koszuta
Lili Thompson
Marke Freeman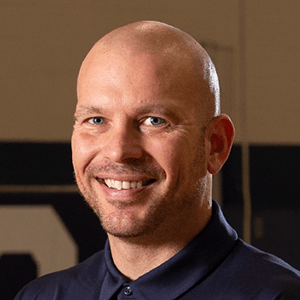 Matt McLeod
Micah Mills
Robby Bostain
Rudy Bentley Jr.
Ryan Robie
Scott Robertson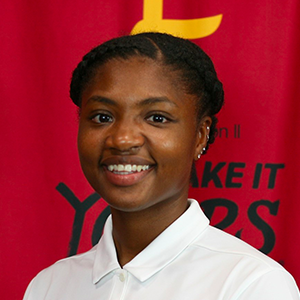 Timia Reynolds
Trent McErlane
Tyler Coston
Vera Jo Bustos