Instilling The Pursuit of Excellence (Video)
How do you help your child excel in the pursuit of excellence? Join PGC President Mano Watsa as he gives reasons for the importance of striving for excellence, which includes being able to maintain passions and overcoming adversity throughout life.
For more helpful videos, make sure to subscribe to our YouTube channel!
Or check out these popular parent videos from Mano Watsa.
A Clever Move For Quick Guards
Also find us on social media:
Mano Watsa: @manowatsa on Twitter
---
---
Related Articles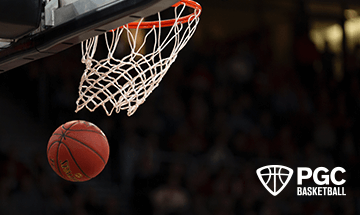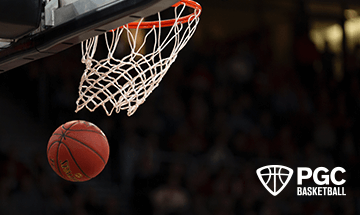 An Alarming Basketball Trend
If you've attended a youth basketball event in the past year or so, there's a good chance you've witnessed a trend that I believe will very likely ruin youth basketball unless we put a stop to it.
About PGC
PGC Basketball provides intense, no-nonsense basketball training for players and coaches. Our basketball camps are designed to teach players of all positions to play smart basketball, be coaches on the court, and be leaders in practices, games and in everyday life.
We combine our unique PGC culture with a variety of teaching methods and learning environments to maximize the learning potential of those that attend our sessions. In addition to spending 6-7 hours on the court each day, lessons will be reinforced through classroom sessions and video analysis.
Our goal at PGC is to empower you with the tools to fulfill your basketball dreams, while also assisting you in experiencing the joy of the journey.
To learn more about PGC Basketball, including additional basketball training tips and videos, visit our YouTube Channel or find us on Facebook, Instagram, and Twitter.