A Player Centric Approach


– Think The Game Thursday –
Why your players aren't getting better…
To ensure your players improve and develop you have to think holistically. Hear Sam and TJ share the first step to understanding it's more than skills.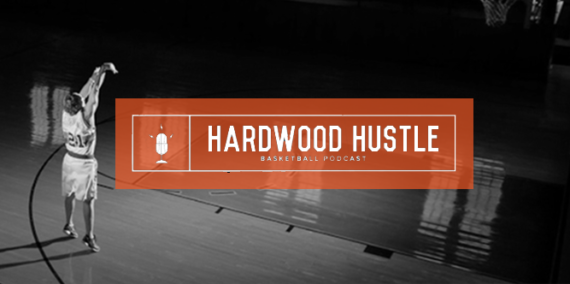 Episode 385:
Championship Habits
In the spirit of March Madness we dive into how and why championship habits make for special teams and special achievements this time of year. TJ and Sam provide ideas and examples of how to inspire and implement championship habits with your team.
Listen Now
---
For Your Players…
Great Finishers know they need multiple moves in the paint to score on great defenders. Trae Young has mastered reading the defense and the footwork needed to be a great finisher. Adam Turner walks through the 3 dynamic finishes Trae Young uses to score in the paint.
THINK THE GAME
Join PGC Basketball and discover how to become a playmaker, lead your team, and run the show.
Newsletter Sign Up
---
---
Related Articles
Coach, do you struggle teaching new concepts to your team? To better gauge your coaching, in this week's video, TJ Rosene shares a single question to ask yourself about how you teach in practice.
Winning the day starts when you wake up. Do you get bogged down in the day to day and putting out fires that distract you from your mission? Listen to this week's full timeout with Sam Allen and reach your potential as a leader by discovering key habits to win the morning so you can win the day.
All great endeavors require suffering in some capacity – whether it be physical, spiritual, or emotional. Join TJ Rosene as he unpacks how suffering can either unite or divide your team.
About PGC
PGC Basketball provides intense, no-nonsense basketball training for players and coaches. Our basketball camps are designed to teach players of all positions to play smart basketball, be coaches on the court, and be leaders in practices, games and in everyday life.
We combine our unique PGC culture with a variety of teaching methods and learning environments to maximize the learning potential of those that attend our sessions. In addition to spending 6-7 hours on the court each day, lessons will be reinforced through classroom sessions and video analysis.
Our goal at PGC is to empower you with the tools to fulfill your basketball dreams, while also assisting you in experiencing the joy of the journey.
To learn more about PGC Basketball, including additional basketball training tips and videos, visit our YouTube Channel or find us on Facebook, Instagram, and Twitter.