On playing "in the bubble", not caring what others think, and listening to the silence
November 9

| The 3-Point Play
BASKETBALL TIP
To play good defense you must consistently be "in the bubble", invading your player's private territory.
Ideally, even along with playing good help defense, you should be in their bubble every time they get the ball, the moment they get the ball.
If you can do that, you will be a constant irritation to them, which is exactly what you want to be.
---
LEADERSHIP LESSON
"Measure your impact in humanity, not in the likes, but the lives you touch; not in popularity, but in the people you serve.
I found that my life got bigger when I stopped caring about what other people thought about me. You will find yours will too. Stay focused on what really matters.
There will be times when your resolve to serve humanity will be tested. Be prepared. People will try to convince you that you should keep your empathy out of your career. Don't accept this false premise."
– Tim Cook
---
LIFE PRINCIPLE
"What makes music beautiful is the distance between one note and another. What makes speech eloquent is the appropriate pause between words. From time to time we should take a breath and notice the silence between sounds."
– Haemin Sunim
---
New Here?
Welcome to the 3-Point Play, where you'll get a quick dose of wisdom to enhance your game and life.
Whether you're a player, parent, or coach, join to get a:

basketball tip,
leadership lesson,
and life principle
…that's easy to apply to your life.
---
---
Related Articles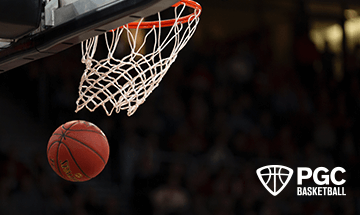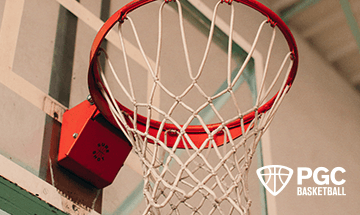 About PGC
PGC Basketball provides intense, no-nonsense basketball training for players and coaches. Our basketball camps are designed to teach players of all positions to play smart basketball, be coaches on the court, and be leaders in practices, games and in everyday life.
We combine our unique PGC culture with a variety of teaching methods and learning environments to maximize the learning potential of those that attend our sessions. In addition to spending 6-7 hours on the court each day, lessons will be reinforced through classroom sessions and video analysis.
Our goal at PGC is to empower you with the tools to fulfill your basketball dreams, while also assisting you in experiencing the joy of the journey.
To learn more about PGC Basketball, including additional basketball training tips and videos, visit our YouTube Channel or find us on Facebook, Instagram, and Twitter.