Special Leadership Reset


– Think The Game Thursday –
Players often wait until they hit a roadblock to decide to become a better leader. In this week's video, PGC Director Matt McLeod breaks down three things your players can start doing now to become a special leader.
For a limited time, players save $100 on registration at our in-person camps.
Key5 Timeout: Hit the Reset Button
Culture doesn't automatically carry over from year to year and team to team. Every time you insert a new person onto your team, your culture needs a reset. Hear Key5's TJ Rosene share how resetting your culture each year has a huge impact on your team's success and helps you maintain a thriving culture.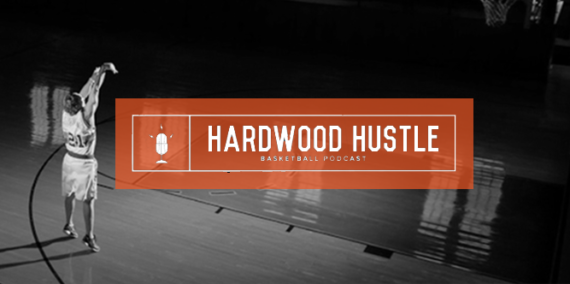 What H.S. Players Really Want
In this episode, hosts jump into an interview with former Maryland high school player, Jake Rosen. Jake shares wisdom around the game of basketball, sharing his thoughts on what high schoolers really want. This episode is sure to bring coaches a deeper understanding of the mind of today's high school athlete. Listen Now >
THINK THE GAME
Join PGC Basketball and discover how to become a playmaker, lead your team, and run the show.
Newsletter Sign Up
---
---
Related Articles
Discover 6 tips your athletes need to become lockdown defenders. Plus, how to grow your players confidence – all in this week's TTGT!
About PGC
PGC Basketball provides intense, no-nonsense basketball training for players and coaches. Our basketball camps are designed to teach players of all positions to play smart basketball, be coaches on the court, and be leaders in practices, games and in everyday life.
We combine our unique PGC culture with a variety of teaching methods and learning environments to maximize the learning potential of those that attend our sessions. In addition to spending 6-7 hours on the court each day, lessons will be reinforced through classroom sessions and video analysis.
Our goal at PGC is to empower you with the tools to fulfill your basketball dreams, while also assisting you in experiencing the joy of the journey.
To learn more about PGC Basketball, including additional basketball training tips and videos, visit our YouTube Channel or find us on Facebook, Instagram, and Twitter.