On Playing Time. Solving problems, and Change.
Nov. 4 | The 3-Point Play
BASKETBALL TIP
Playing time is not determined by ability, but reliability.
Ability – what you can do.
Reliability – what you actually do.
Coaches play players they trust.
---
LEADERSHIP LESSON
"I can't emphasize this leadership lesson enough, whether you're trying to lead a sports team, a class of students, or a group of employees.
Someone, somewhere, could probably take your exact same set of circumstances and work wonders. Certainly all the people around the world in hospitals would love to give it a try.
This kind of thought is never far from me, as it should be with every would-be leader. You may not be able to do what you're trying to do, but it probably is do-able. So it makes sense to stop complaining and learn to spend all of your time searching for solutions."
— Dick DeVenzio, Runnin' the Show
---
LIFE PRINCIPLE
Change can be hard. But not changing can be even harder. Which one would you rather live with?
New Here?
Welcome to the 3-Point Play, where you'll get a quick dose of wisdom to enhance your game and life.
Whether you're a player, parent, or coach, join to get a:

basketball tip
leadership lesson,
and life principle
…that's easy to apply to your life.
---
---
Related Articles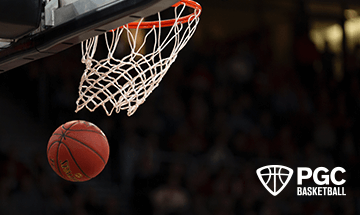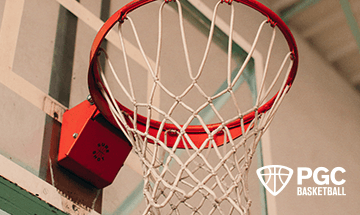 About PGC
PGC Basketball provides intense, no-nonsense basketball training for players and coaches. Our basketball camps are designed to teach players of all positions to play smart basketball, be coaches on the court, and be leaders in practices, games and in everyday life.
We combine our unique PGC culture with a variety of teaching methods and learning environments to maximize the learning potential of those that attend our sessions. In addition to spending 6-7 hours on the court each day, lessons will be reinforced through classroom sessions and video analysis.
Our goal at PGC is to empower you with the tools to fulfill your basketball dreams, while also assisting you in experiencing the joy of the journey.
To learn more about PGC Basketball, including additional basketball training tips and videos, visit our YouTube Channel or find us on Facebook, Instagram, and Twitter.