8 Instant Shooting Slump Busting Tips
Every now and then, your child's going to fall into a shooting slump…
The good news is that basketball, like the economy and life itself, is cyclical. Meaning, if your child's experiencing bad times, remind them that better times are on the horizon. Remind them that ups and downs are part of the game…
Remind them that a true champion is not judged by how much they're admired, but by how well they can stand at the face of adversity.
Once you've done that, share these tips with them to help minimize their slump:
Review the basics of the game.
Sharpen your focus.
Concentrate on the little things you should be able to do in your sleep, and make sure you do those things with added precision.
Go back over previous performances when you excelled and play those back on repeat in your mind.
Review the ingredients of those successes and enjoy recalling the emotions you felt.
Take a break.
Talk with another athlete or a coach.
Read a book about an athlete who overcame adversity ('Letters to a Young Athlete' by Chris Bosh is one that comes to mind).
This last tip is particularly useful…
The world is filled with athletes who've overcome seemingly insurmountable odds. And reading one of their stories might be just what your child needs in order to climb their way out of a slump.
Want to know another possible alternative to ending a shooting slump?
Attending one of our Fall Shooting Colleges might just do the trick.
Mano
---
---
Related Articles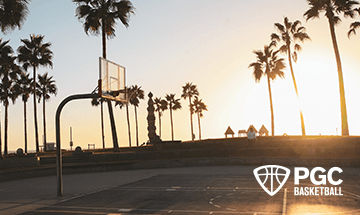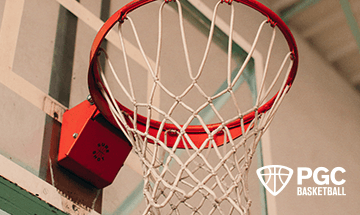 About PGC
PGC Basketball provides intense, no-nonsense basketball training for players and coaches. Our basketball camps are designed to teach players of all positions to play smart basketball, be coaches on the court, and be leaders in practices, games and in everyday life.
We combine our unique PGC culture with a variety of teaching methods and learning environments to maximize the learning potential of those that attend our sessions. In addition to spending 6-7 hours on the court each day, lessons will be reinforced through classroom sessions and video analysis.
Our goal at PGC is to empower you with the tools to fulfill your basketball dreams, while also assisting you in experiencing the joy of the journey.
To learn more about PGC Basketball, including additional basketball training tips and videos, visit our YouTube Channel or find us on Facebook, Instagram, and Twitter.